Denise D. - Urbandale, IA

"The biggest part of all of this has been my health, stress, depression, energy and just quality of life. I finally was healthy!"
Anissa M. - East Colorado Springs, CO

"I went from someone who was dying to someone who feels strong and confident."
Jeremiah T. - Urbandale, IA

"All facets of my life are better since joining Farrells. I have better relationships with people, better performance at work, a better home life and I constantly amaze myself by doing things I thought I never could. "

"Nothing worked until I found Farrell's. I immediately noticed results."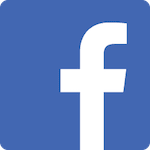 I can not say enough about this gym! Welcoming and a perfect fit for anyone needing to start working out for first time or someone who needs a change in their workout. Overall body workout w strength and cardio every other day! Amazing transformation in just 10 weeks!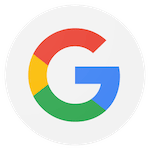 The coaches and owners are amazing! They are so motivating and supportive. The place is so clean. Love my results.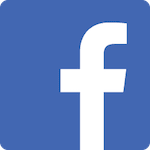 A positive, motivating, and encouraging environment where all staff members are always willing to help you be your best and offer tips and instruction before, during, and after class!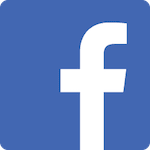 Farrell's changed how I view working out. If you have a hard time getting to the gym and keeping yourself accountable then you need to join Farrell's! Lisa (the owner of FXB Hudson) is so upbeat and positive and she will make sure that you stay true to yourself and your goals!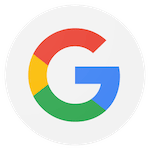 This program has all the components necessary to help you reach a healthier lifestyle. This specific location has two owners who truly care about its members and show it by being involved, welcoming to all, encouraging, and going the extra mile to make sure everyone is having fun while working really hard.